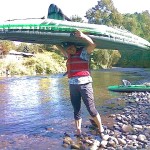 Silvana has published numerous travel related articles in magazines and books. Many of her books describe the importance of family travel in helping children gain an awareness of other cultures and lifestyles. Plus travel is just plain fun! .Silvana has traveled to 49 states, (North Dakota, here we come!) Europe, Peru, Guatemala, Kenya, Uganda, Japan, El Salvador and more!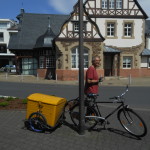 Silvana's travel articles have appeared in:
Rand McNally Travel Publications
Family Travel Times
Resort and Spa
Bed and Breakfast
Successful Meetings
Sharing Ideas
Innkeeping World
Northwest Parent
Puget Sound Parent
HomeLife
Camp Business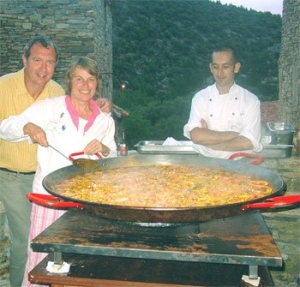 Looking to read some of her articles? Check out these links:
For articles about locations and family travel suggestions:
http://www.travelingmom.com/author/sclark/
For articles about driving an RV in heavy traffic, campfire recipes and travel destinations:
http://blog.randmcnally.com/author/sclark/
Sh-h-h-h-h- Top Secret! Silvana and her family frequently visit resorts and hotels as mystery guests. Interested in having Silvana and her family visit your resort, hotel or family attraction? They'll participate as regular guests, then Silvana will provide feedback and suggestions on how to improve your level of customer service and family programming. Give her a call at 615-429-4968 to arrange a visit.